Do you love ramen so much you want to bathe in it? Well, hold on to your seats, because we've got some fabulous news for you!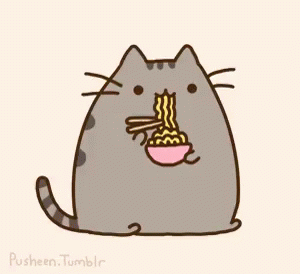 A Japanese company is now producing a bath powder that will make your bath (and you, after soaking), smell like soup. Ramen isn't the only flavor: there's also miso soup , beef bowl, curry, hotpot, and fried noodles. Yum?
Just so you get the full experience of lounging in some soup, the packets of bath powder look just like the little flavor packets that come with instant ramen.
To be honest, I don't particularly enjoy the smell of soup when it's coming from soup, I don't think I could stand the smell wafting from a human being.. So, if you so desire, buy a packet for $3.15 (ironically, much more expensive than actual instant ramen), but don't you dare get on public transportation. Don't be That Person.
via Daily Meal