Maroon 5 has debuted a new music video for their song that will probably accost all our ears for the next few months, "Don't Wanna Know." The video is a bit convoluted parody of  the insanely popular app, Pokemon Go.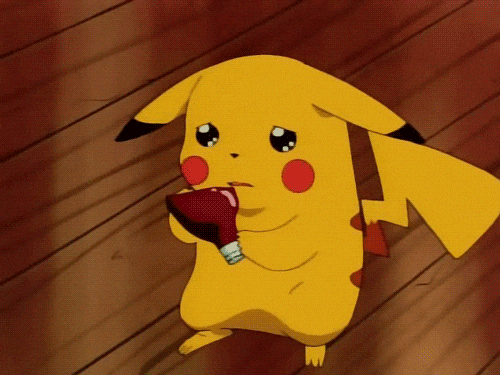 The video features the band as (less cute, let's be real) knockoff 'Pokemon' running from players in a way that is supposed to be paralleling celebrity/fan culture. It's a sort of weird commentary to be made by someone who should be thankful his sub-par talented has landed him so much fame and fortune, but then again I guess it's not Adam Levin's fault white, male, and mediocre are usually the keys to success in the entertainment industry.
The video also features, Ed Helms and Vince Vaughn, along with the love interest to Adam Levin's character, Sarah Silverman. It was directed by Wedding Crasher's David Dobkin.
If you want, you can watch it below.
https://www.youtube.com/watch?time_continue=375&v=ANS9sSJA9Yc