This roller coaster of a story is one Joanne the Scammer would be proud to hear.
Recently the Chinese hot gossip site Tian Ya Yi Du featured a story by a poster Proud Qiaoba, who told the story of her friend, a woman scamming to her fullest potential. Her "friend" received 20 iPhones from different boyfriends, and then sold them to a tech company for 120,000 Chinese yuan (approximately $18,000). She then used that money to put a down payment on a house. Hmm okay, sounds fake but, you know: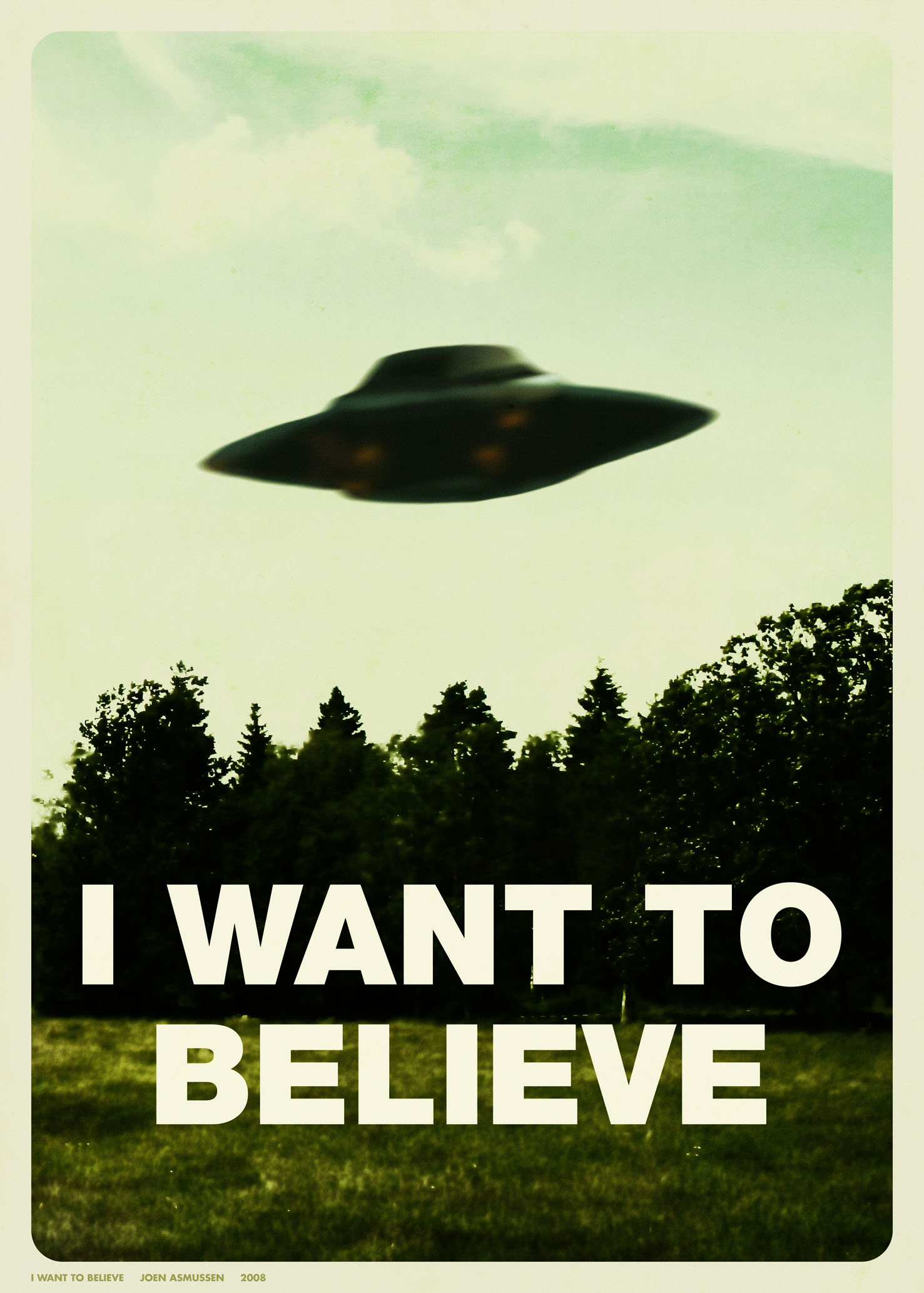 Ironically, Buzzfeed of a places actually went ahead and did some journalistic research? Okay. Because nothing good can happen in 2016, they found that this story was likely fake. The poster of the story had joined just a few days before the cell phone story was first posted.
To put the final nail in the coffin, apparently Hui Shou Bao, the company that claims they were sold 20 iPhones, recently had posted a job opening looking for someone with knowledge of "methods of media manipulation."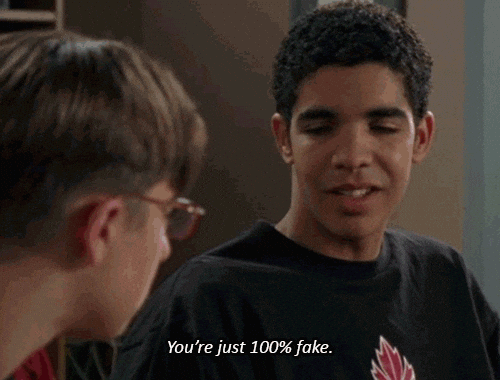 Although really, wouldn't that the fact this scam a scam make it even MORE Joanne the Scammer-like. Even if this story is fake, the middle child in me appreciates the original poster's hustle for attention, no matter how shallow. Keep doing your thing.
via NY Mag